Last Chance!
Tomorrow is the closing day of the Amazon Storyteller competition that I entered my book The Crime Writer and Other Stories into. Amazon will be looking at the usual suspects when judging the entries: sales, quality of the writing, sales, potential for more sales,  popularity, sales, feedback, sales, that kind of thing. If anyone reading this has downloaded the book (thank you) read it (thank you) and hasn't left an honest review yet and feels like doing so, tomorrow is the last chance. Once again, sincere thanks to all those who have supported me in this. I really appreciate it.
Everyone who leaves feedback on any Amazon site will be put into the draw to  Win a signed copy! I said I'd make that draw on the weekend but I forgot I'm away. We'll make the draw on Monday and I'll post news of the 'lucky' winner.
I should point out that I'm not back in the UK until 11th June. That week is the earliest I can sign and send the book.
For anyone who reads this post today and wants to throw themselves off a tall building because they've missed their chance, it's not too late! Ebook links are below. There's still time to download it, read it (if you stay up all night) and leave a comment. The book is just 99p/$1.28. After the weekend it will go up to £1.99 and US dollar equivalent. Amazon UK Amazon US
I want to mention Bloodhound Books. Bad Sons was re-published by them last week and all this week Bloodhound have been pushing the book on all the usual social media outlets. They've done a lot of work. I appreciate it.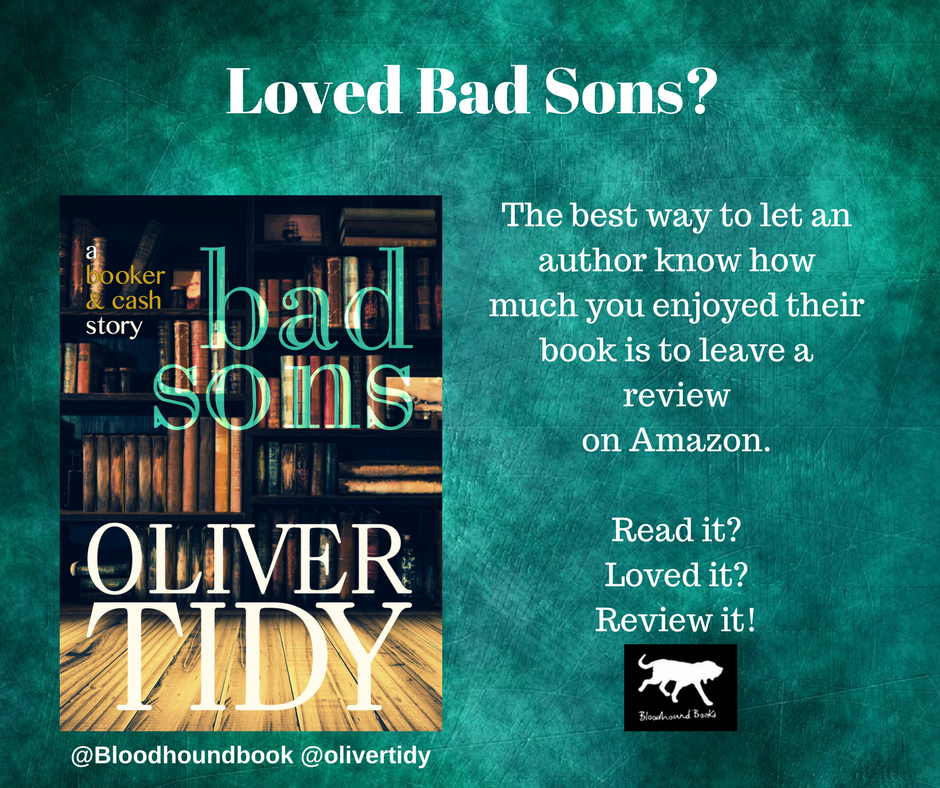 Last Dance
And so to the last dance. This weekend is my last chance of a last dance with Istanbul. As mentioned above I'm back in th UK on the 11th June. Permanently. It's only just over three weeks away. While I'm looking forward to that it's going to be the end of an era. My fondest memories of my time in Turkey are from Istanbul. I'm heading back there for a long weekend to revisit some good memories and some old haunts and to say goodbye to somewhere it's unlikely I'll visit again.